The new cafe is a fresh new space where all are welcome, there are lots of new things to try! With a combination of healthy, nutritional food and beverage options
If you feel tired and stressed after a working day, we are happy to give you an enjoyable and healthy solution to find your balance again.
Review us on Google. Tag your friends on Instagram, Facebook  with "Muscleheadon" Health Cafe.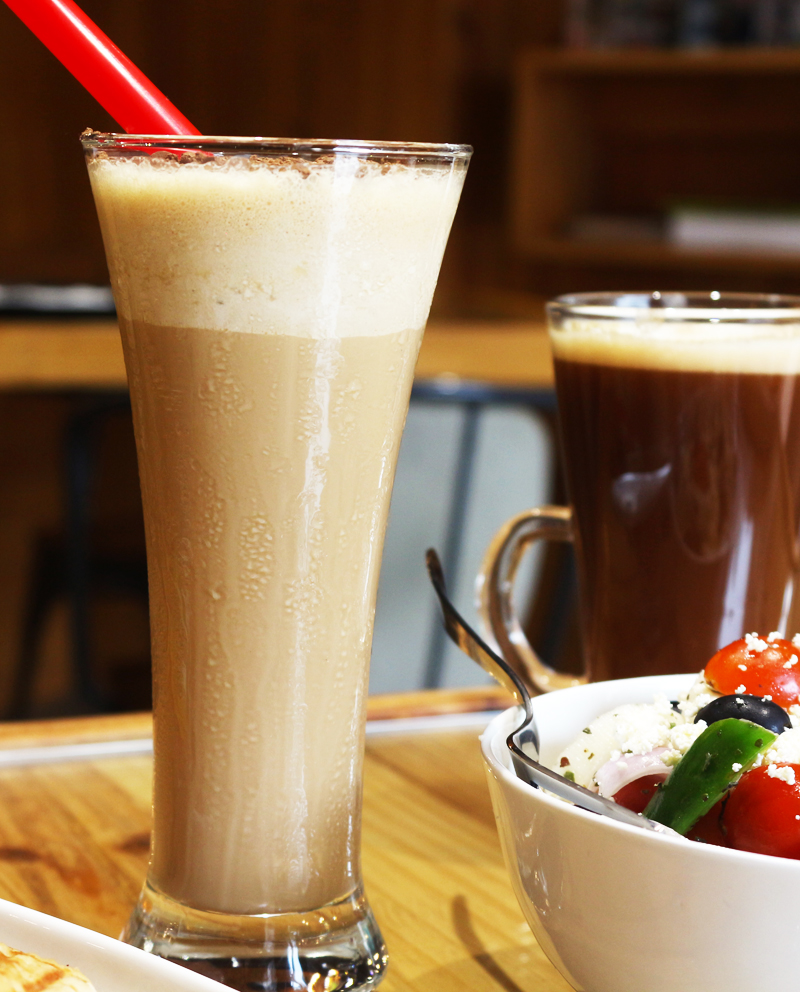 Send Us Your Feedback!
Fill the form & chance to win some exciting goodies!
Plan Your Daily Training & Workouts