BUILD PERFECT BODY WITH CLEAN MIND
BUILD PERFECT BODY WITH CLEAN MIND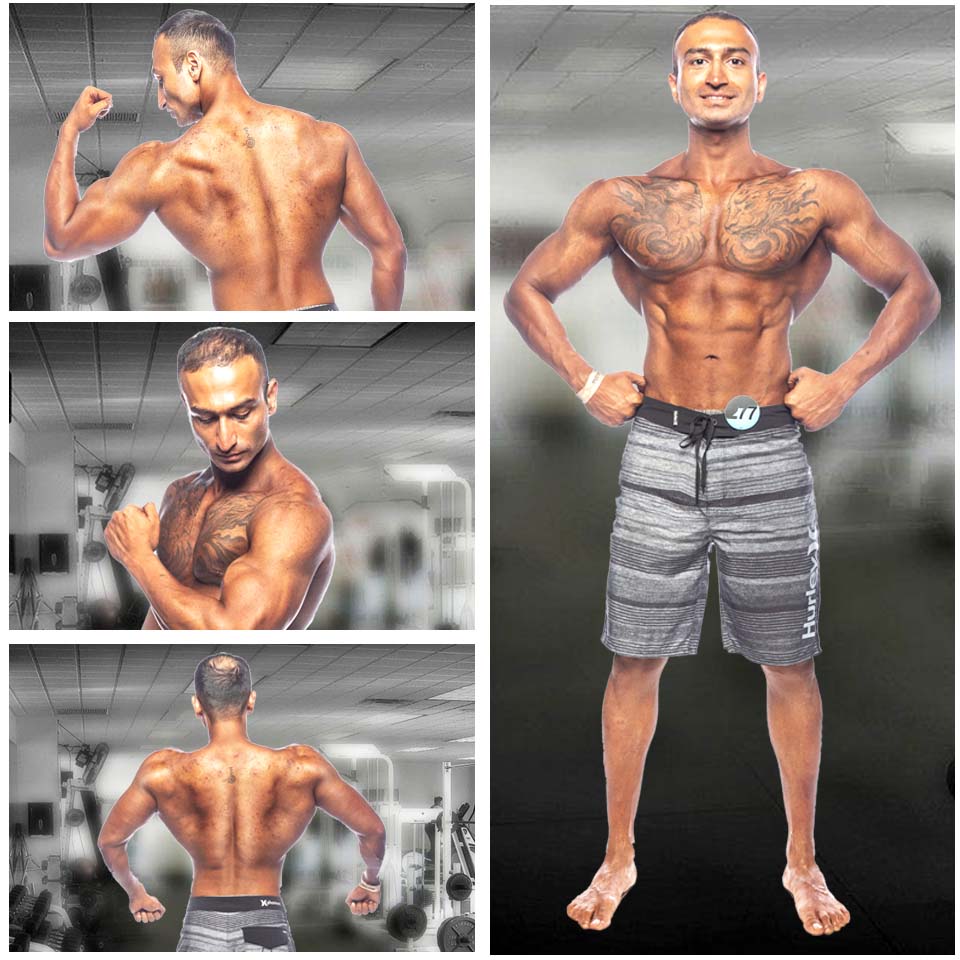 Collect Financial Numismatic And Arts Services Private Limited is an Authentic Online and Offline Supplement Store in Nagpur for Protein, Health, Nutrition, and Bodybuilding. We are authorized dealers of Glanbia performance nutrition. We provide services like Diet Consultant, authorized dealers of Nutrition Supplements and Health Cafe.
We are a young startup and Nagpur's #1 trusted and fastest-growing nutrition supplement store with a wide range of products for health, wellness, fitness & bodybuilding. We are making them easy to purchase & accessible all over India. Collect Financial Numismatic And Arts Services Private Limited is well known nutrition supplementary provider and diet consultant in Nagpur. And if you are a foodie, we also take care of your health. At
The Health Cafe
, you eat your favorite food, in a healthy way. Dietary supplement is an effective way to ensure of getting the daily recommended intake of essential vitamins, minerals and other important nutrients required for your optimal health. In this days, when diets are evolving and foods are trending. People are in love with gluten-free, vegan, lactose-free, refined sugar-free, nut-free food options. We are here to tickle your taste buds alongside a whole lot of goodness.
Supplements provider
One of the best supplement provider in Nagpur. We are authorized dealers of Glanbia Performance Nutrition. All the products are priced at a reasonable rate and moreover, a vast number of variety of products are available.
Food consultant
A food consultant is an advisor who gives professional assistance to customers working in some aspect of the food industry. These customers might be restaurant owners, cafeteria managers, or professionals working in any area where food is served to the people.
Health café
You want break from the boring routine of working life? Let head to Muscleheadon - Health Cafe for a healthy and enjoyable day. If you've ever thought that eating healthy means not having enough food options, let go to Muscleheadon. It changes your mind. We deliver delicious and healthy food in Nagpur. Their menu has a huge number of options from salads to rice bowls.
Plan Your Daily Training & Workouts